Account Creation
Create an Animate 3D account using the sign up link here.
Please note the following steps also apply to sign up in the mobile browser.
1. Click on "Sign Up" in Header
‍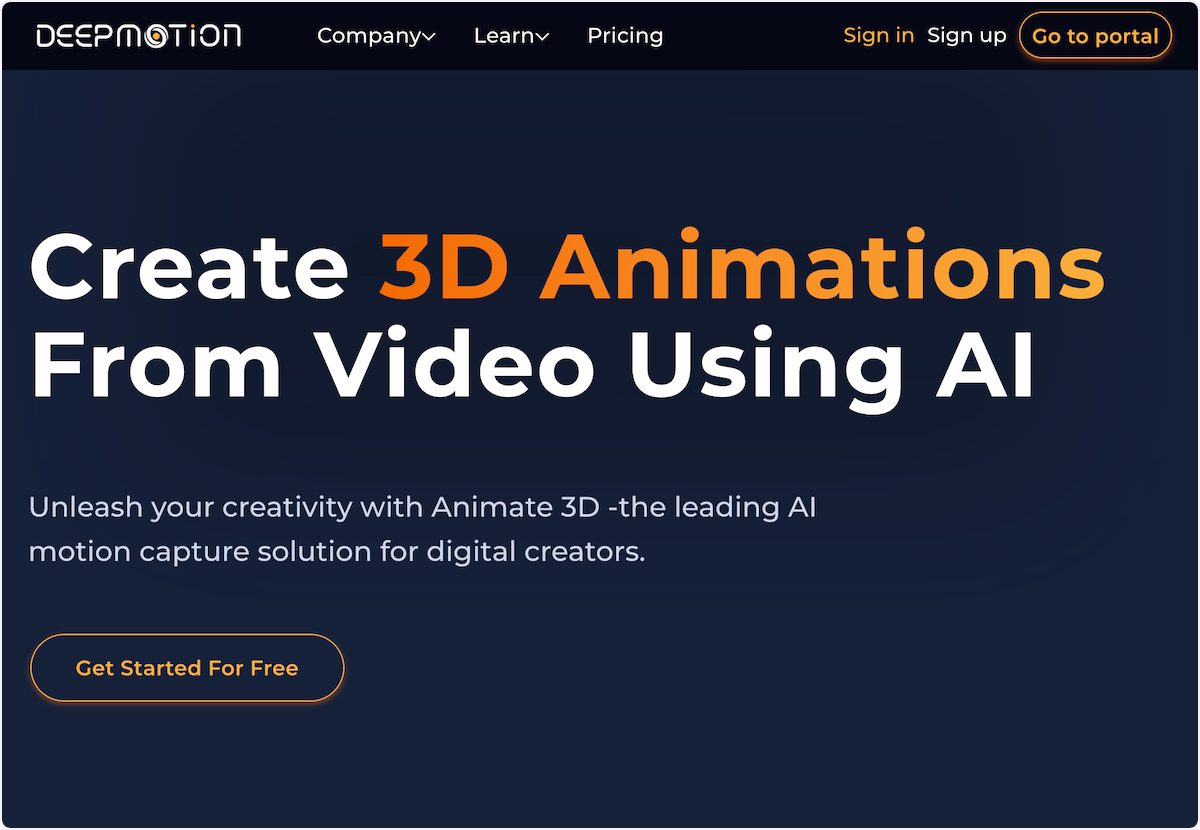 ‍
2. Create Freemium Account to Get Started.
‍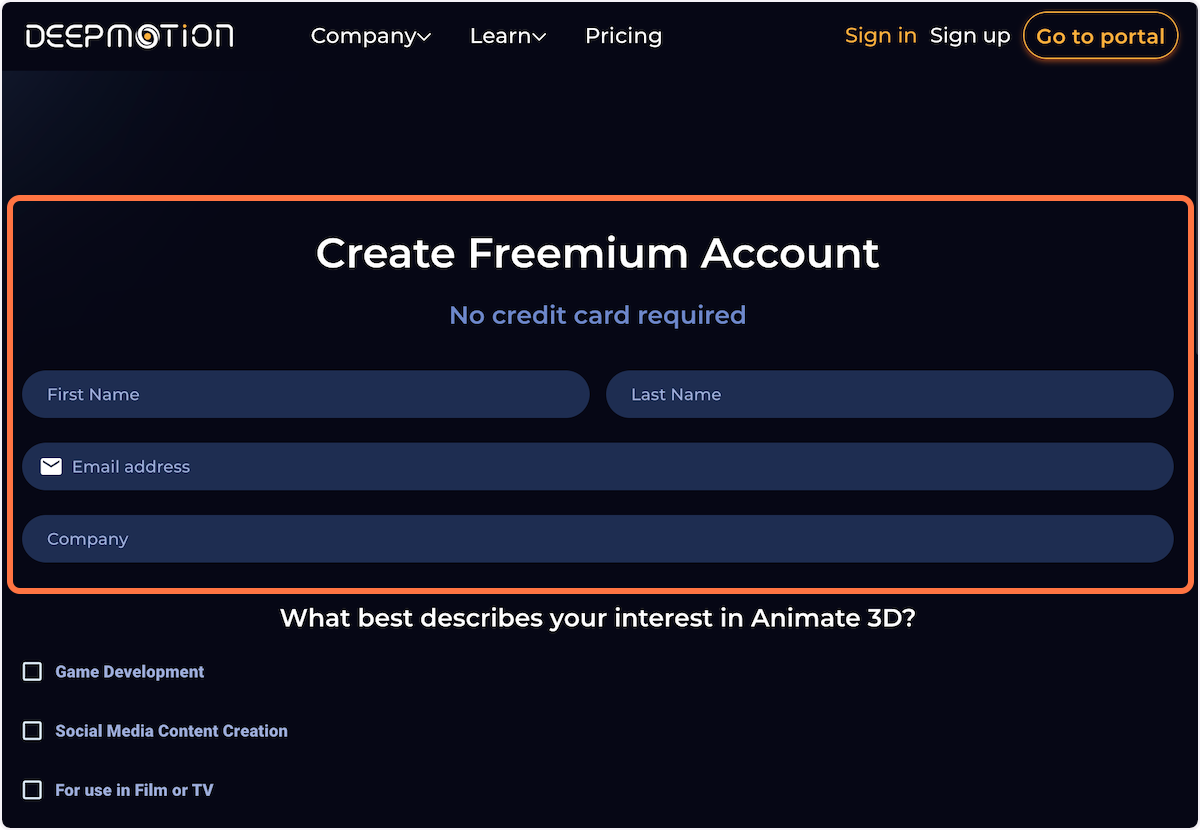 ‍
3. Once Complete you will get this message to activate your account and create your password.
‍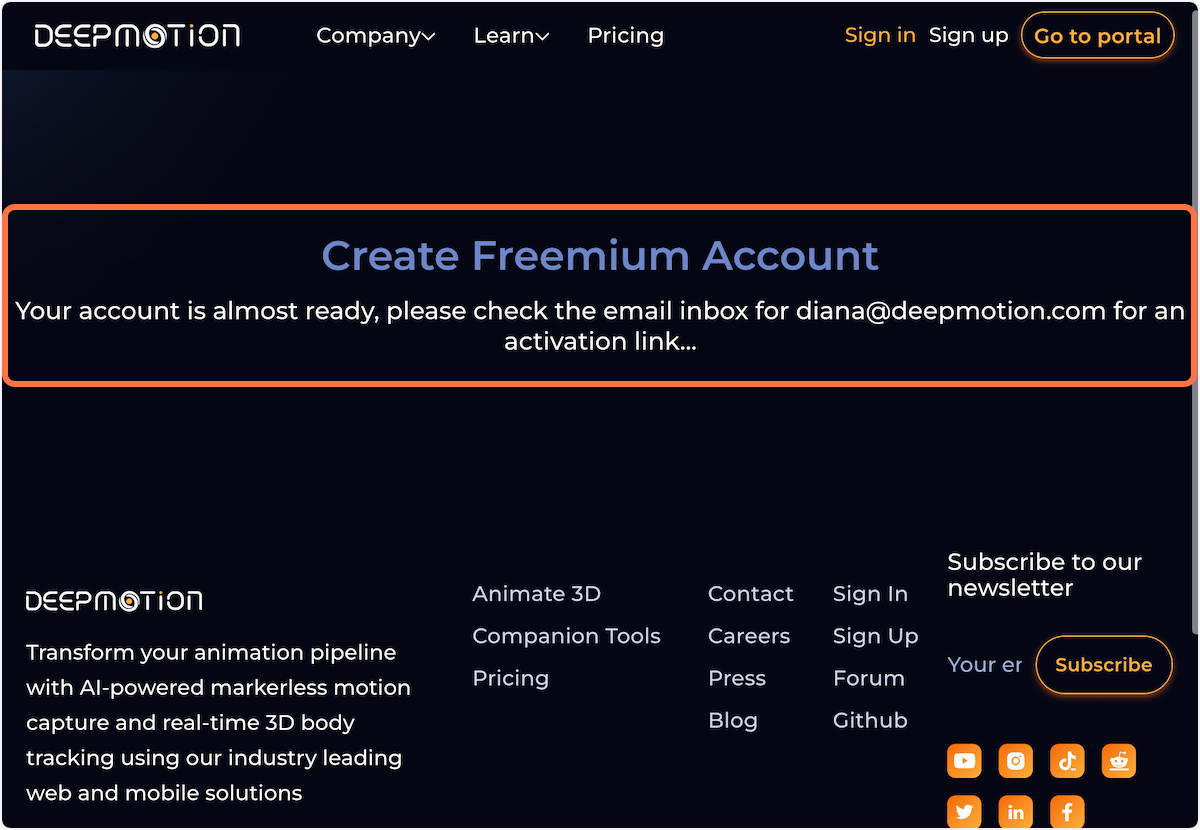 ‍
4. Check Your Email for an Activation Email Coming from DeepMotion Developer
‍
‍

‍
5. Click on "Please Click Here to Activate Your Account"
‍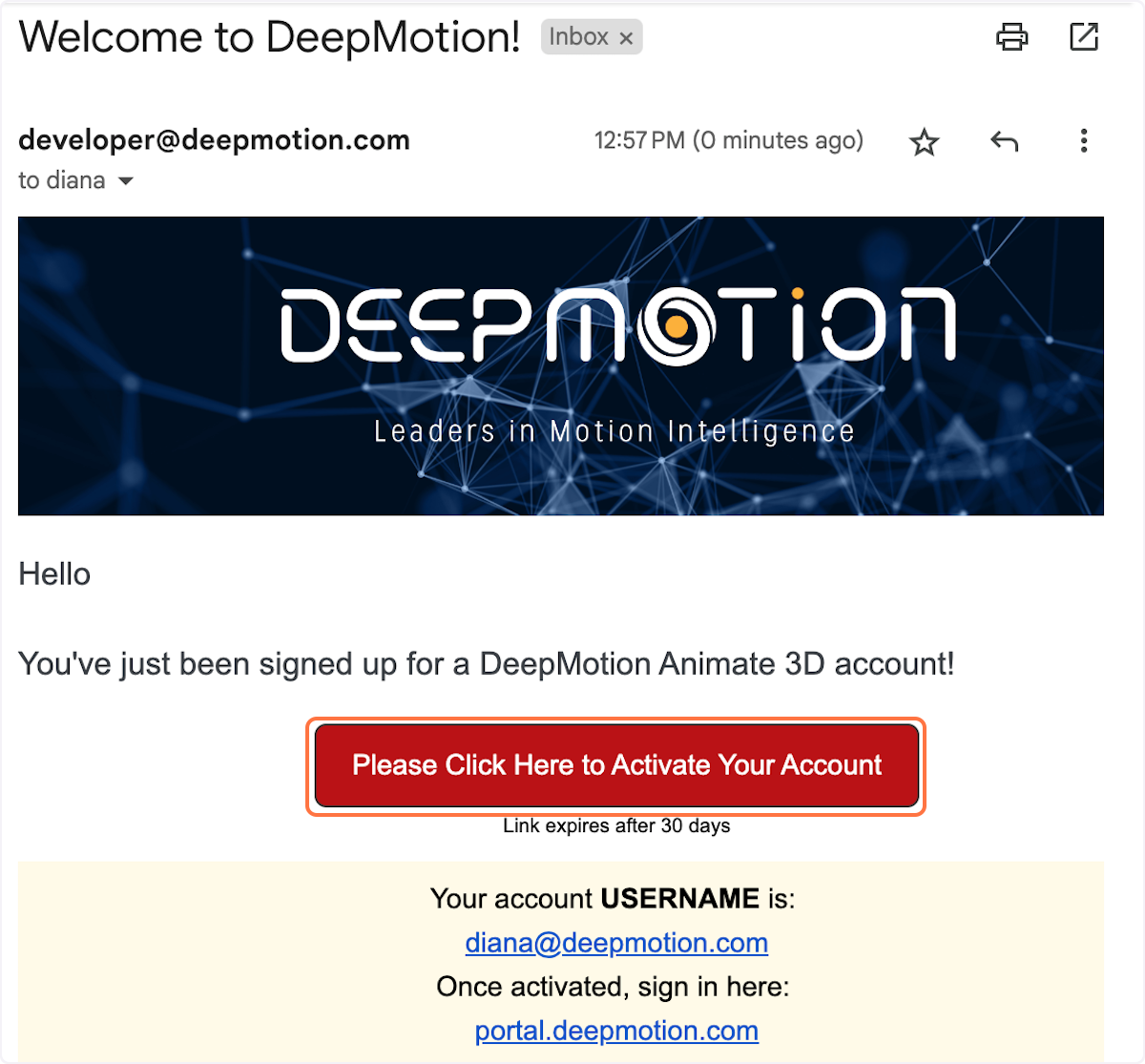 ‍
6. Create Your Account Password & Security Question
‍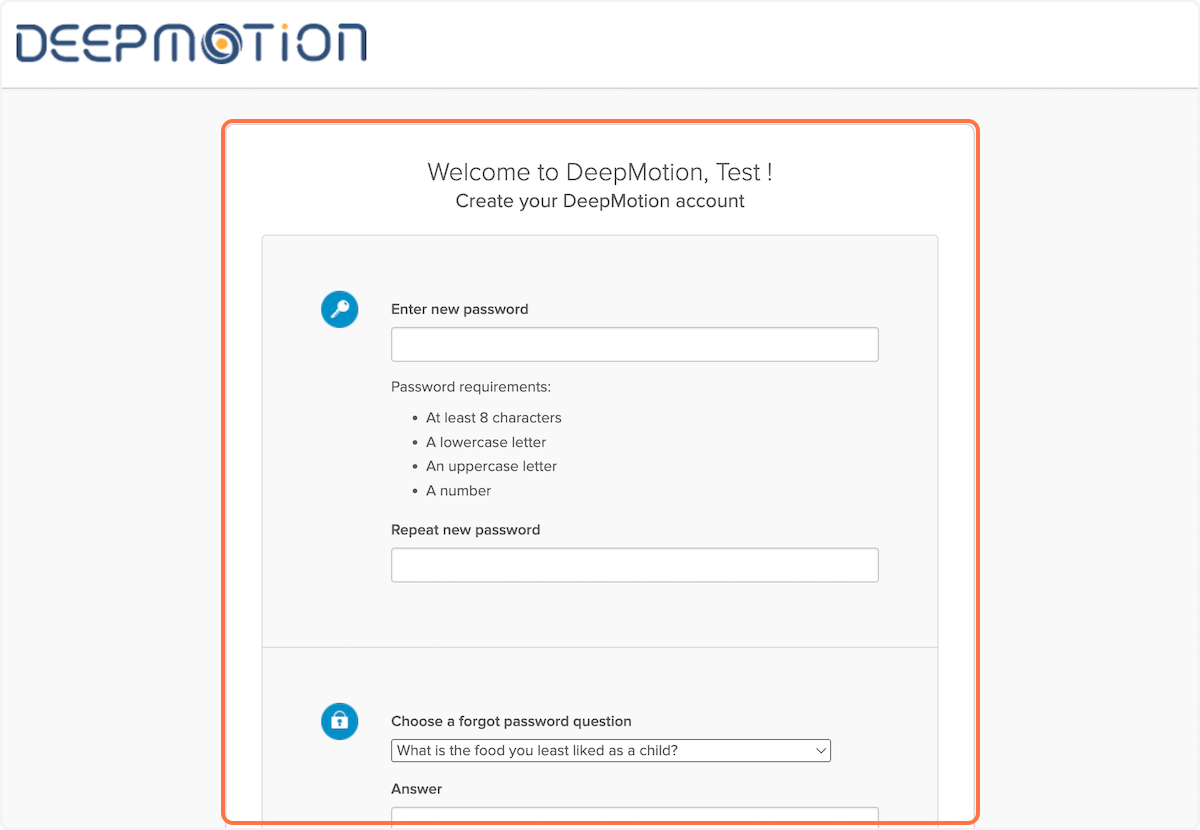 ‍
7. Use Your Email As Your Username to Sign in to portal.deepmotion.com
‍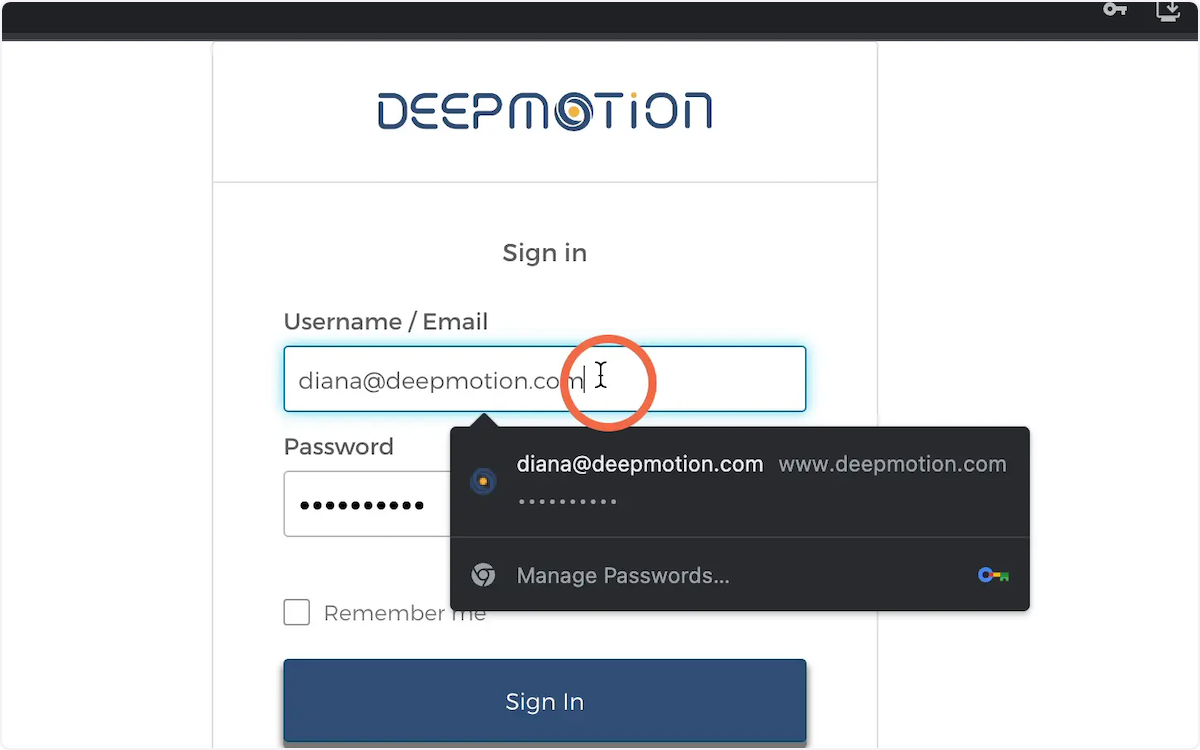 8. Now You Can Upgrade Your Account
‍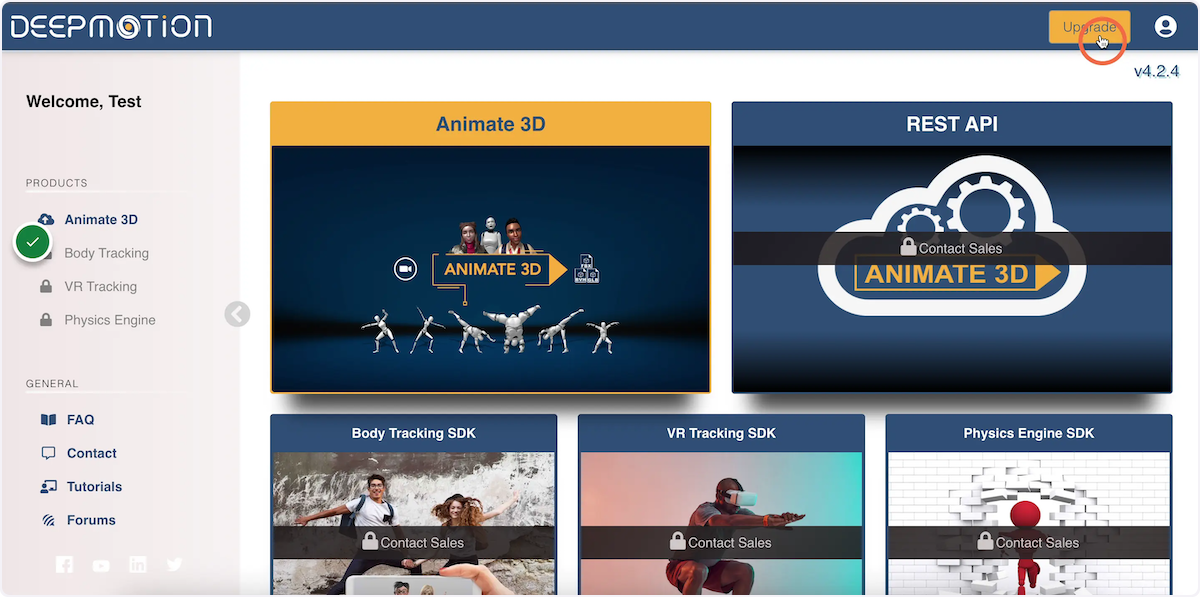 ‍
9. Select Your Preferred Plan Type.
‍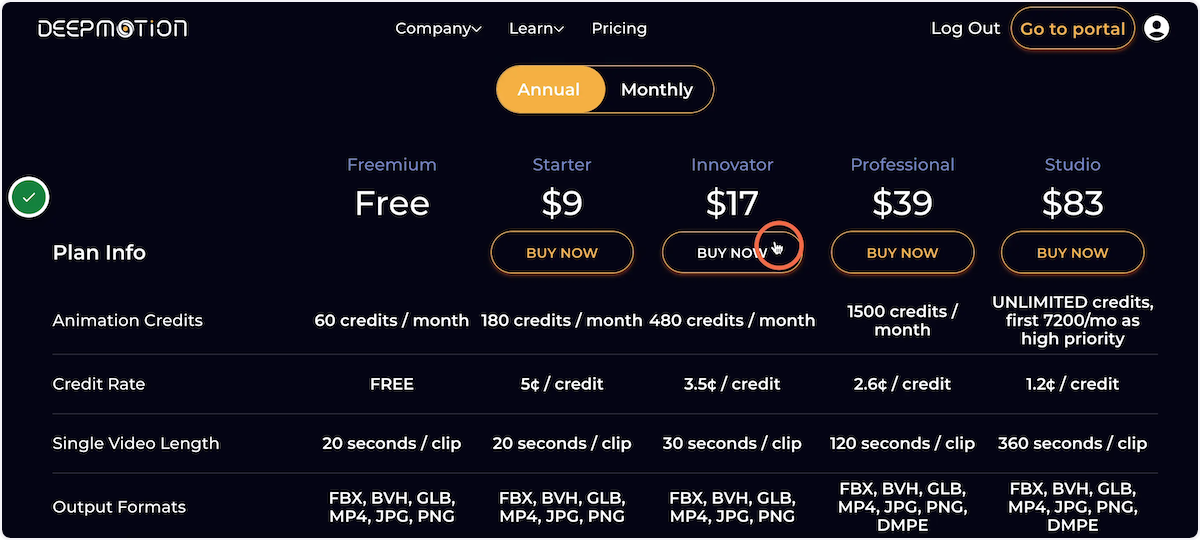 ‍
10. Finish the Checkout Process in Stripe.
‍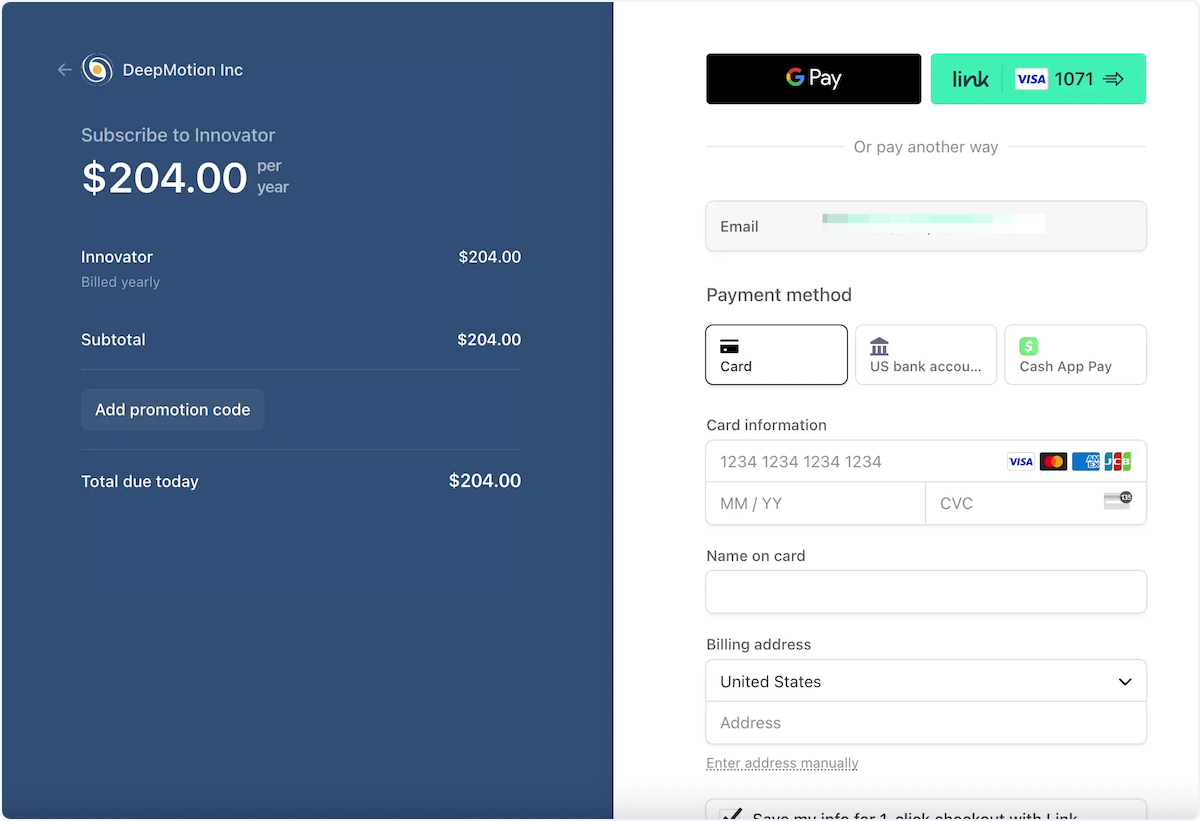 ‍
Now You Are All Set - Enjoy creating animations!