Hand Tracking Video Capture Guide
For optimal hand tracking using DeepMotion's Animate 3D, take into account the following video capture guidelines.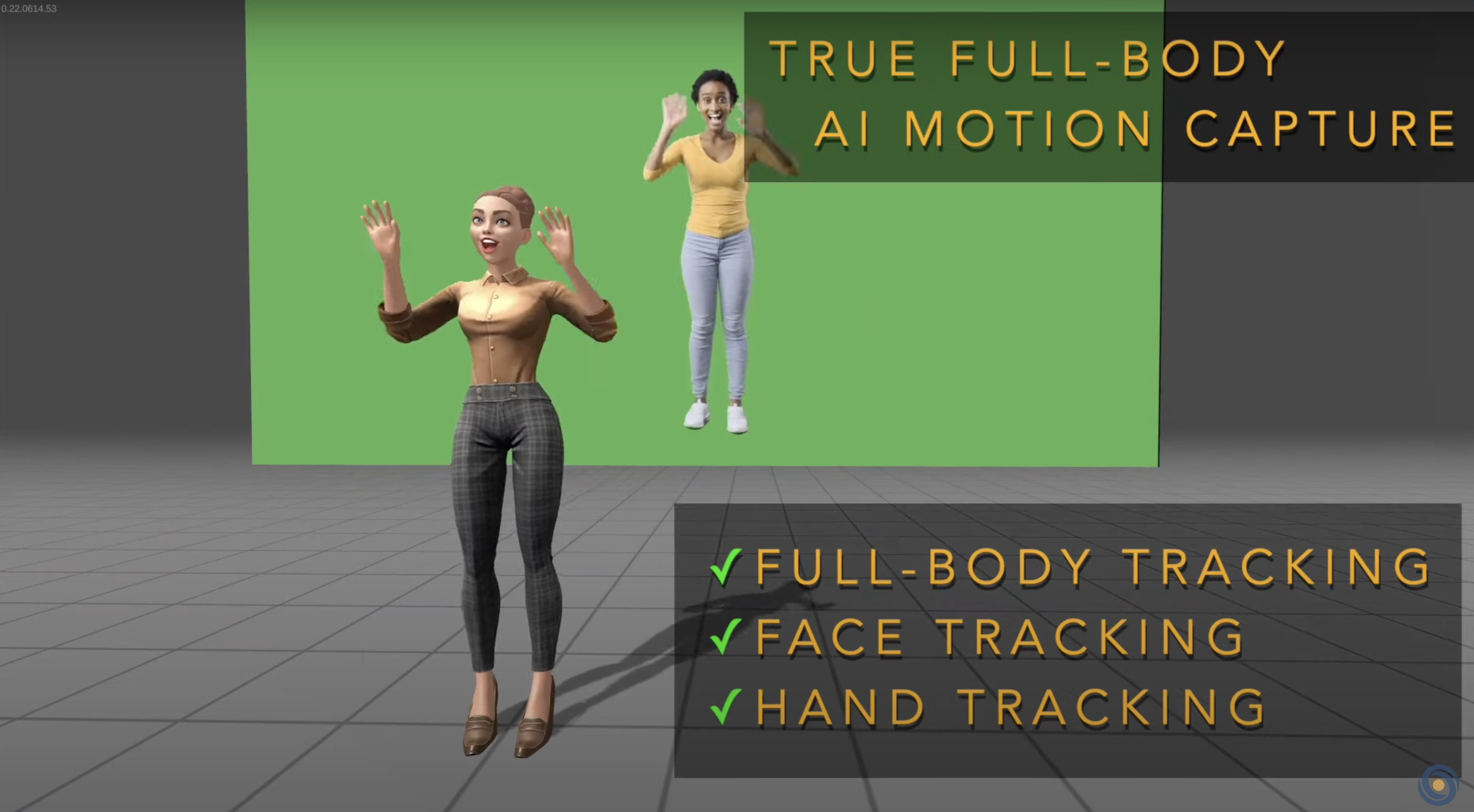 Note that Hand Tracking is an advanced setting which incurs an additional cost of 0.5 Animation Credit per animation second or pose.  Please upload videos with a minimum full HD resolution of 1920x1080 pixels to capture sufficient hand details for optimal Hand Tracking.
‍
Camera Placement
Position the camera to capture the subject's hands clearly. Upload full-body (head-to-toe) or half-body (head-to-waist) videos with visible hands.
Clear, large, and unobstructed hands in the video yield more accurate results.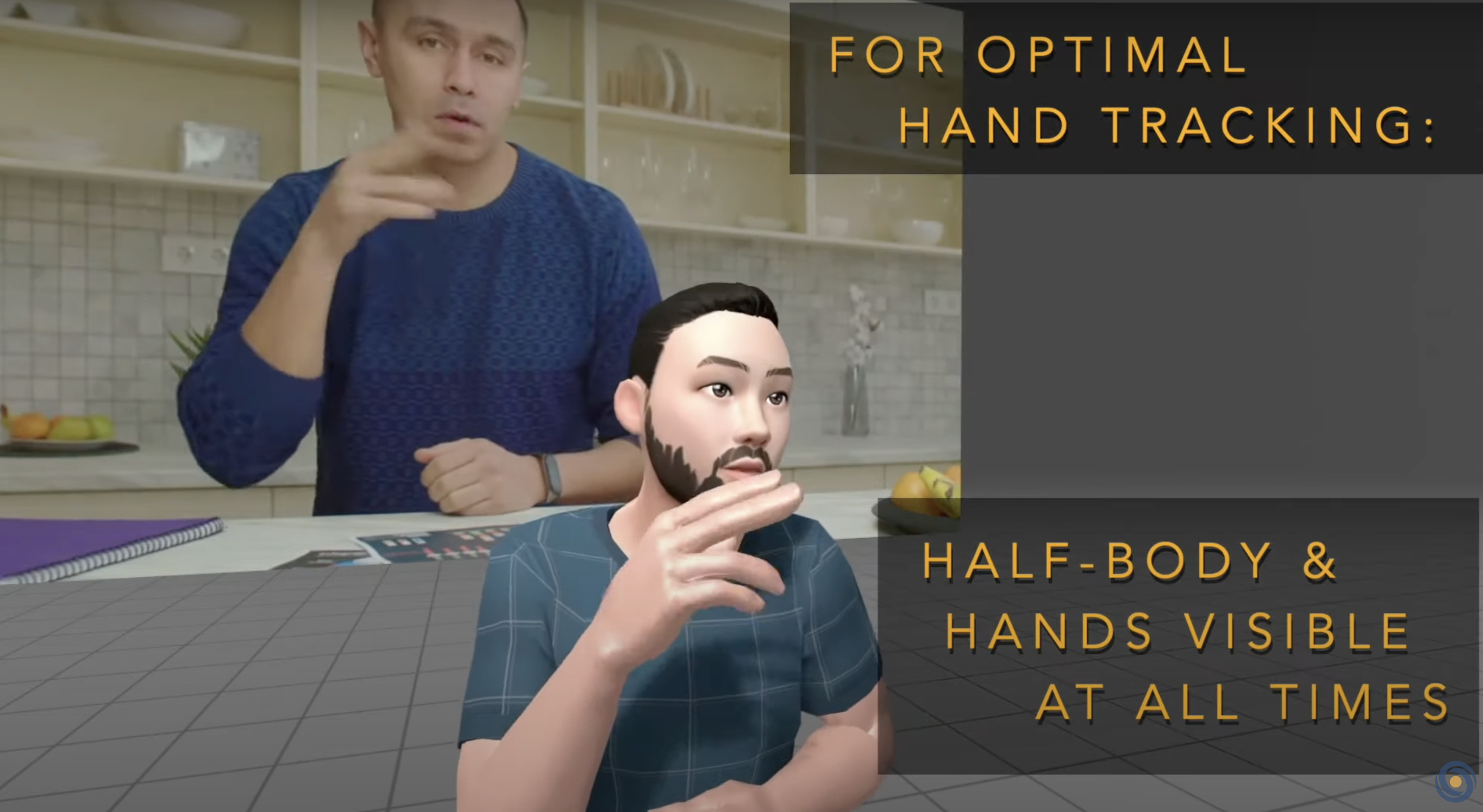 Hand Placement & Motion Limitations
Ensure the subject's hands are prominently visible and not occluded by any objects. To get best results make all joints visible. 
Some hand motions are currently not optimized, such as hands touching the face or interacting with each other (e.g., clapping hands).
Lighting
Utilize neutral lighting conditions that adequately illuminate the hands.
Avoid extreme lighting conditions, such as excessive brightness or strong shadows.
Contrast
Create a noticeable contrast between the subject's hands and the background to facilitate accurate hand motion tracking.
Clothing
Avoid wearing accessories or clothing that cover the hands, hindering accurate hand tracking.
It is not recommended for the subject to wear gloves during Hand Tracking capture.
Long sleeves or other items covering the hands can impact animation quality.
Downloading Hand Tracking Animations:
Hand animation results are combined with Body Tracking data and can be downloaded in BVH, FBX, and GLB formats.
Body Tracking, Face Tracking, and Hand Tracking animations are available in the same animation file when all features are turned on.
‍
By following these guidelines, you can make the most of DeepMotion's Hand Tracking feature in Animate 3D. Capture lifelike hand motions without the need for markers or specialized hardware, expanding the possibilities of your motion capture projects. 
‍
For additional information on Hand Tracking including custom character compatibility view more information here.
‍